Green Dreams: State of the Union
March 11, 6:30 pm

-

8:00 pm
Event Navigation
March 11 – Green Dreams: State of the Union
City Commissioner Nick Fish just began his second go-round as Parks Commissioner. Portland Parks & Recreation just announced its new director. Together, they will launch PP&R's first new vision plan in 18 years. Metro has a new president, is updating its 2040 Plan, and readying its third major green spaces bond measure for the November 2019 ballot.
We'll get personal and global with the key players: What transformed them into parks advocates? What is their vision for our city and its parks and open spaces? What parks across the world inspire their vision for Portland?
Speakers:
PP&R Director Adena Long
Metro President Lynn Peterson
Metro Parks and Nature Director Jon Blasher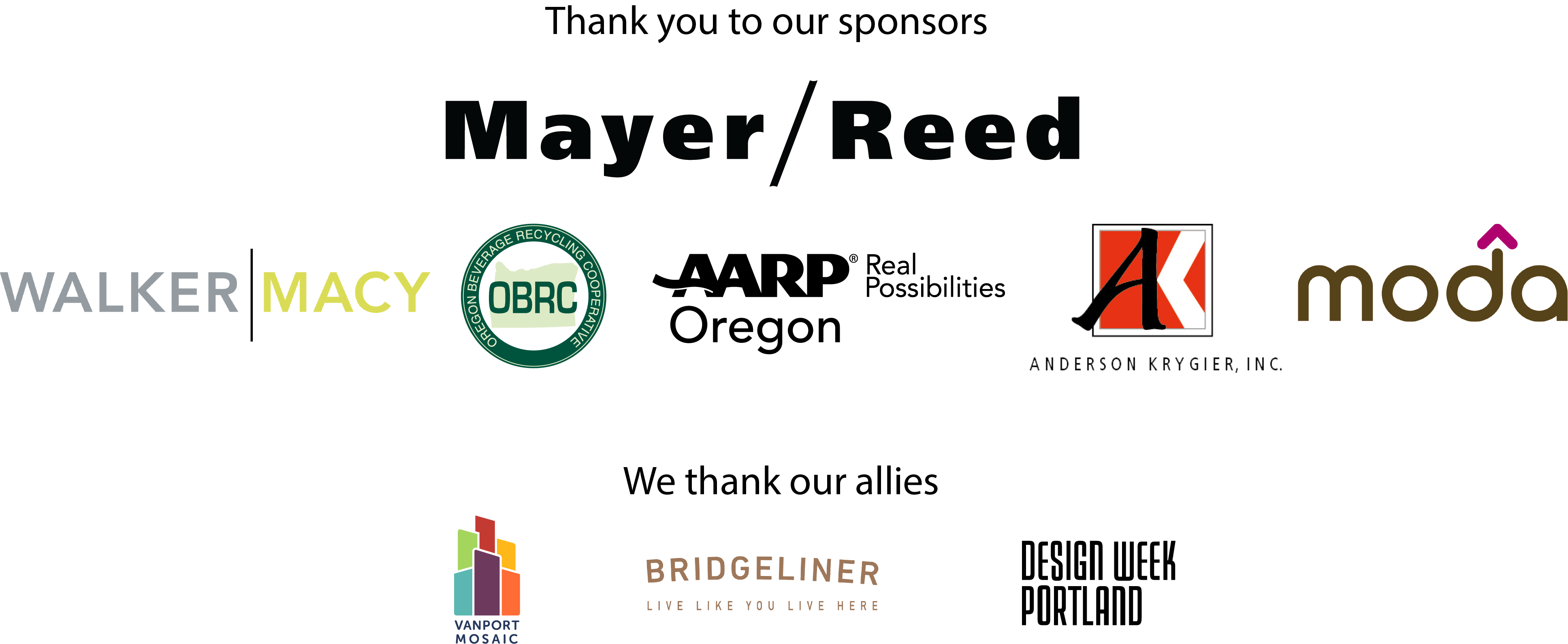 Cover image courtesy of Portland Parks Foundation.