Green Dreams – Albina Vision + I-5/Rose Quarter: A Match?
March 18, 6:30 pm

-

8:00 pm
Event Navigation
March 18 – Albina Vision + I-5 Rose Quarter: A $500-million Parks Opportunity
The Oregon Department of Transportation is readying a $500-million redo of I-5 through the Rose Quarter, building bridges and "lidding" portions of the freeway to reconnect the neighborhood. Albina Vision is a group of citizen activists aspiring to honor the pre-highway history of Albina by welcoming African-American people and culture back to the district with a 21st-century vibrancy. Can freeway lids, parks, and open spaces merge these two futures?
We'll explore the vision, ODOT's current design, and a sampling of the dozens of freeway lidding projects underway across the country—and let you know how to weigh in during the March public comment period.
Albina Vision Trust

Rukaiyah Adams, CFO, Meyer Memorial Trust
Michael Alexander, past CEO of the Urban League of Portland
Will Ives, Henneberry Eddy Architects

Julie Meredith, freeway lid expert, Washington Department of Transportation
Vanport Mosaic + other Special Guests
Hosted by Randy Gragg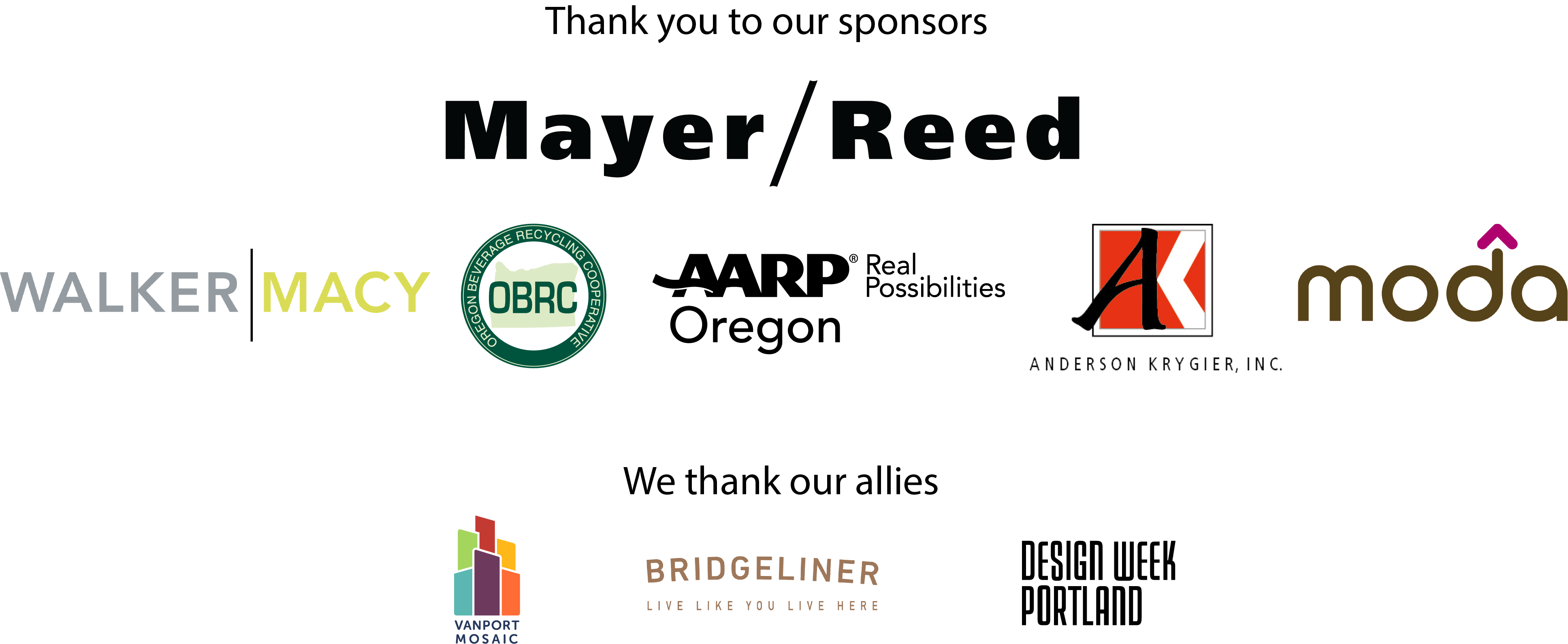 Cover image courtesy of Portland Parks Foundation